FIRST Robotics Competition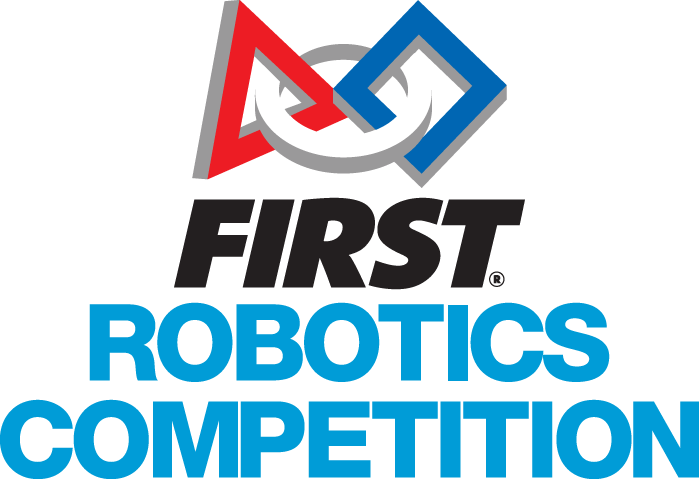 FIRST Robotics Competition is for kids from grades 9-12. While each team has students as its members, they also have coaches and mentors who help as needed. A motto created by our team that encapsulates this idea is "Mentor nurtured, student driven." The members of the team do a majority of the work, the mentors are only there to provide guidance when it's needed. Each year the students are challenged to create a robot that can compete in a game. The robot that they create is made almost entirely from scratch; the students do everything from the designing to the programming. This competition provides high school-age kids with professional level experiences in a fun and hands-on way.
Click here for more. <!–
STEAMworks 2017
This season's game is FIRST STEAMworks. No information has been released so far other than a teaser trailer which can be viewed here. The game manual is currently available for download. However, the password to open it won't be released until after the Kickoff stream on January 7th.
–>