Farmington Valley FLL Jr.
This section will be updated with more information about the Farmington Valley FLL Jr. programs soon.
Farmington Valley FLL Jr. Regional Expo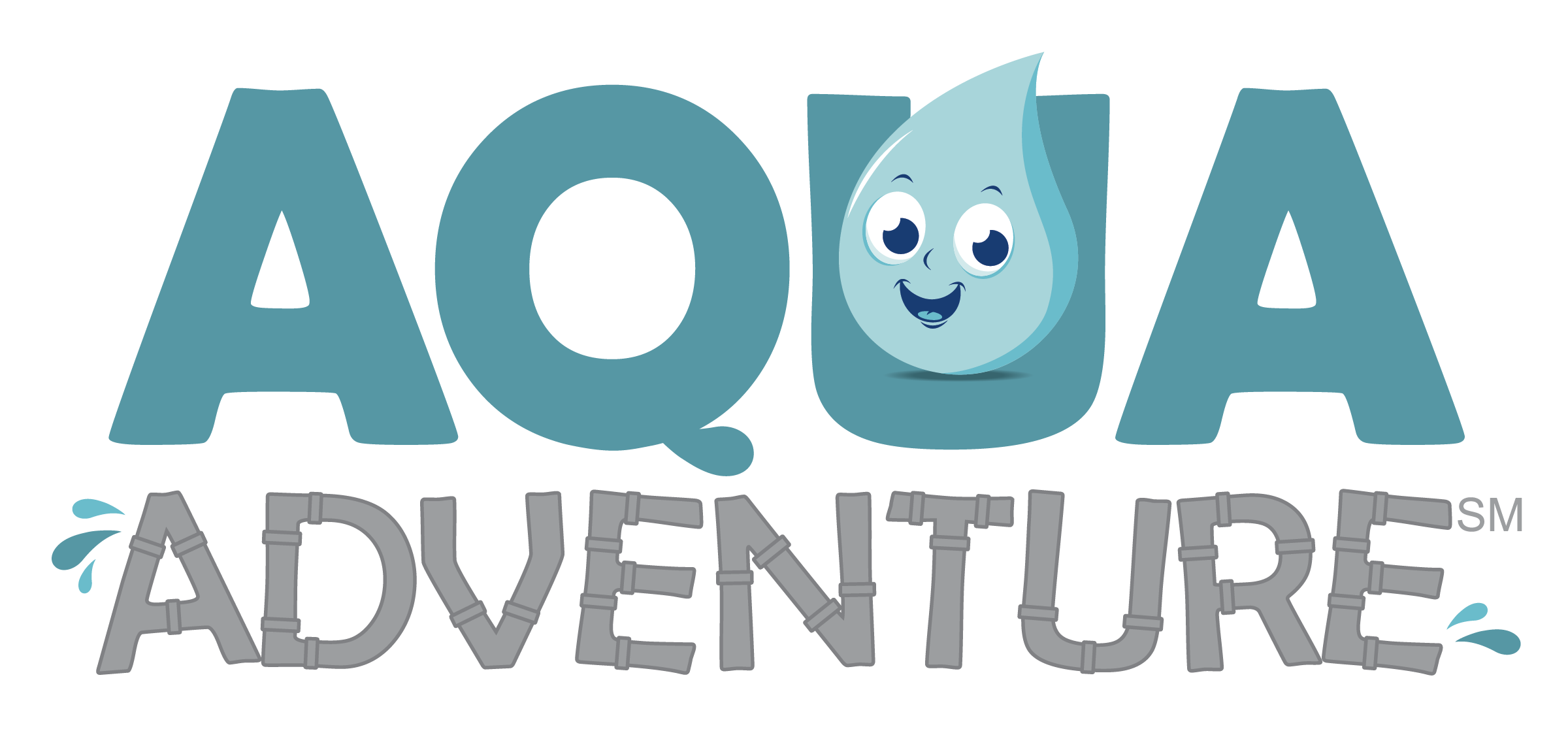 On January 28th, 2018, teams were given the opportunity to display their achievements and ideas. They also participated in various STEAM and theme-based activities. The 2nd Law Enforcers organized and ran the event. We also created and ran the activities for the teams to participate in. In addition to activities for FLL Jr. teams, there were also activities for FLL teams to take part in that expanded this year.