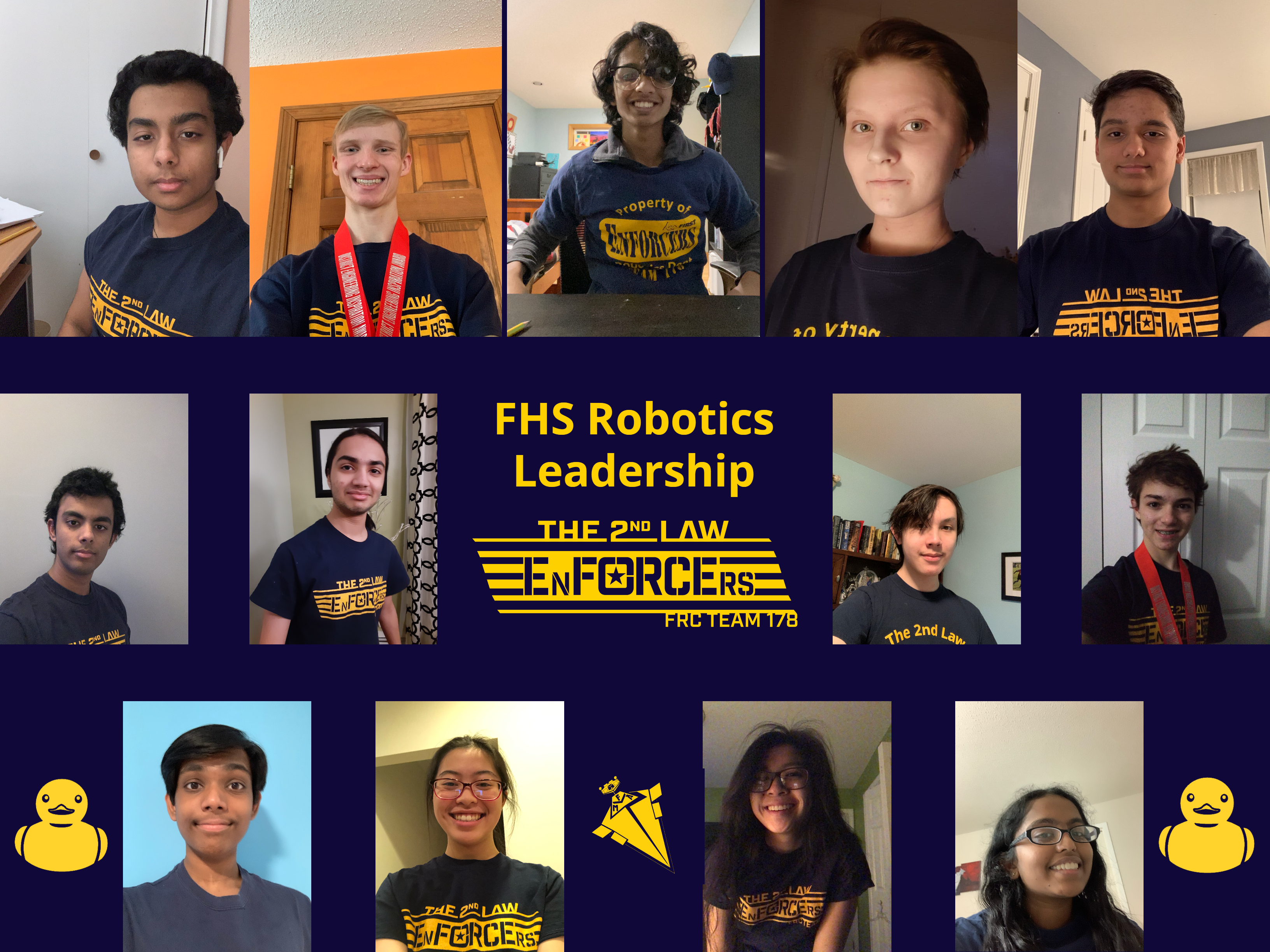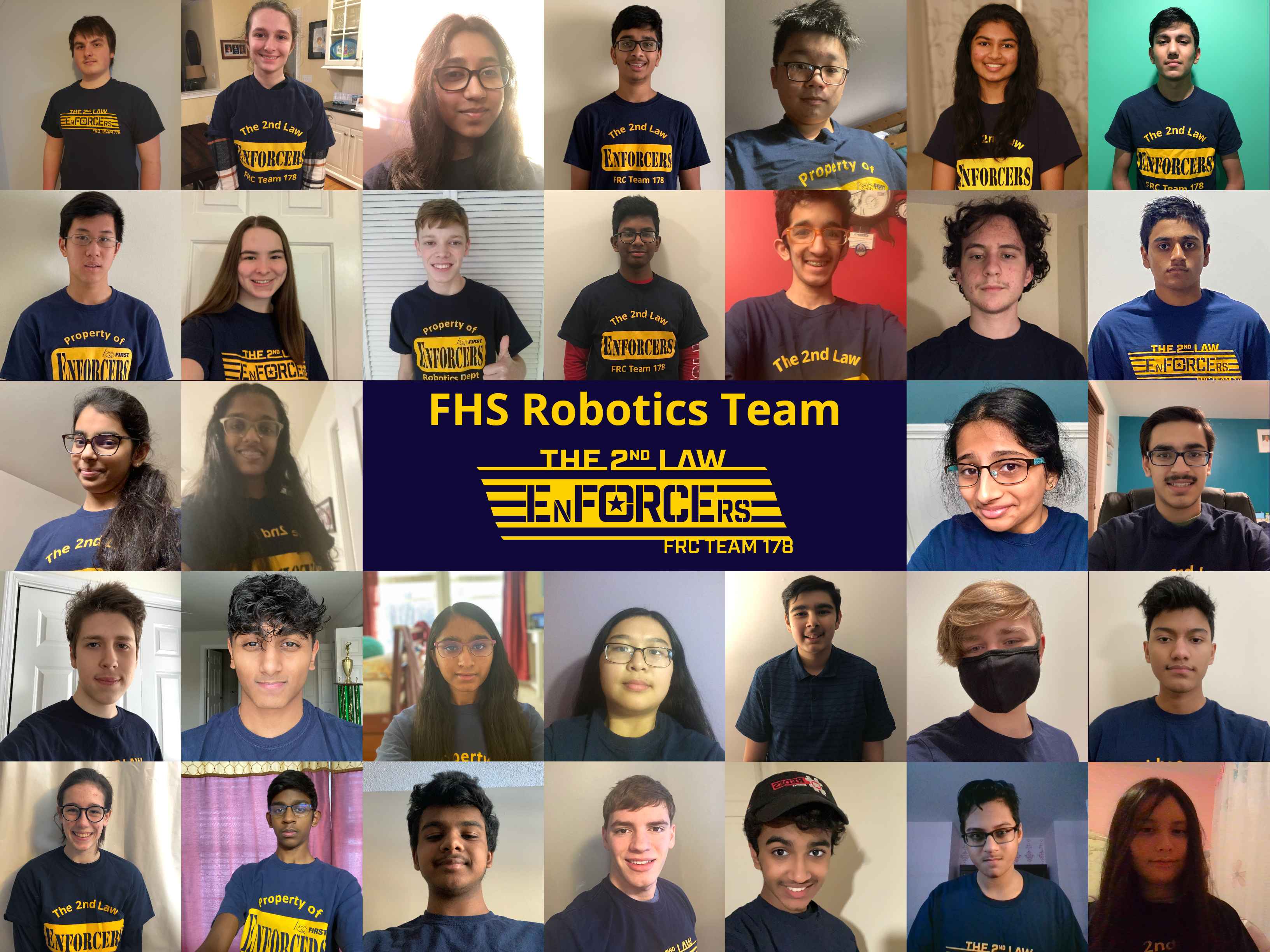 About Team 178
The 2nd Law Enforcers have been an active participant in FIRST (For Inspiration & Recognition of Science & Technology) since 1997. We aim to provide real-world opportunities for our team members to grow as team members and leaders and to educate the public about STEM topics. Read more here.
Dream FIRST
Dream FIRST is our main outreach program for children ages 3 to 10, developed by our team. The goal of this program is to cultivate children's interest in science, technology, engineering, and math (STEM) because we believe that by training the kids at a young age, we can spark an interest in science that lasts a lifetime. Read more about this program here.
Our Sponsors
One of the reasons our team is able to function is through the help of our wonderful sponsors, including UTC Otis Elevator, ebm-papst Inc., and UTC Sikorsky Aircraft Corporation. Learn more about each of our sponsors here.
Full Team Calendar