FIRST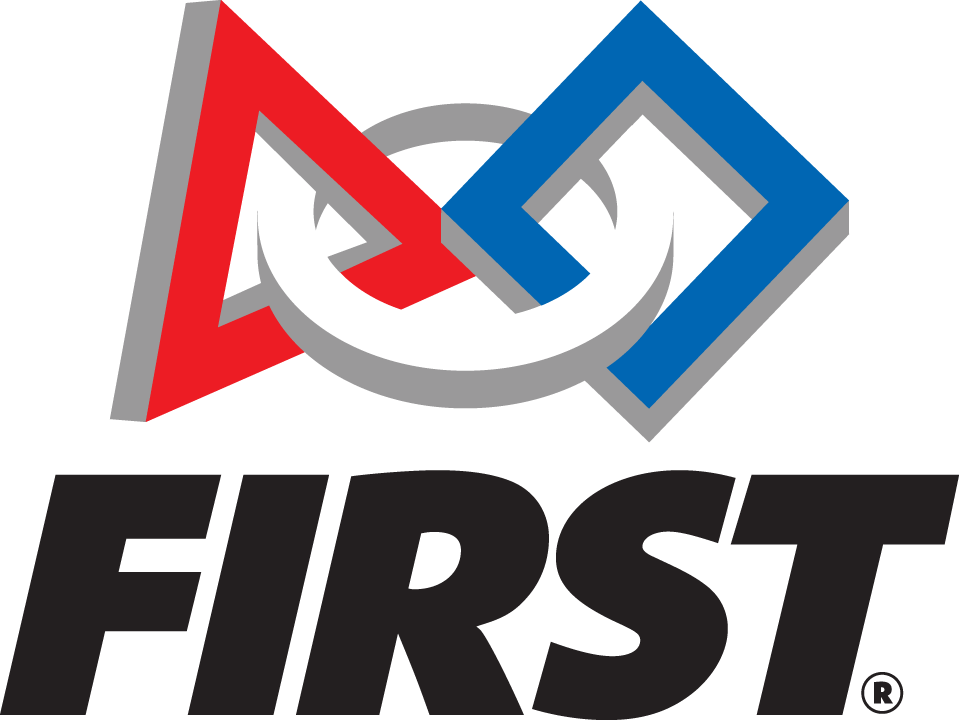 FIRST, or For Inspiration & Recognition of Science & Technology, is an organization founded by inventor Dean Kamen in 1989 in order to develop ways to inspire students in engineering and technology fields. The organization is the foundation for the FIRST Robotics Competition, FIRST Lego League, FIRST Lego League Junior, and FIRST Tech Challenge competitions.
FIRST seeks to promote a philosophy of teamwork and collaboration among engineers and encourages competing teams to remain friendly, helping each other out when necessary. The term frequently applied to this ethos is "gracious professionalism," a term coined by Woodie Flowers which supports respect towards one's competitors and integrity in one's actions. As Dean Kamen is so fond of saying, FIRST is not about building robots. At every level of competition FIRST is about getting people involved in Engineering in a fun and interesting way.
To find out more about FIRST visit www.firstinspires.org.