FIRST LEGO League
FIRST Lego League (FLL) is a branch of first that targets kids from PreK all the way to 8th grade. FLL introduces science, technology, engineering and math (STEM) through fun, exciting hands-on experiences. Students learn all about problem solving, collaboration, critical thinking, coding, designing, and so much more! FLL is split into 3 different sections: FLL Discover, FLL Explore, and FLL Challenge. Here's a little bit about each.
FLL Discover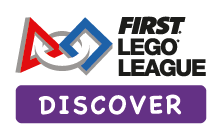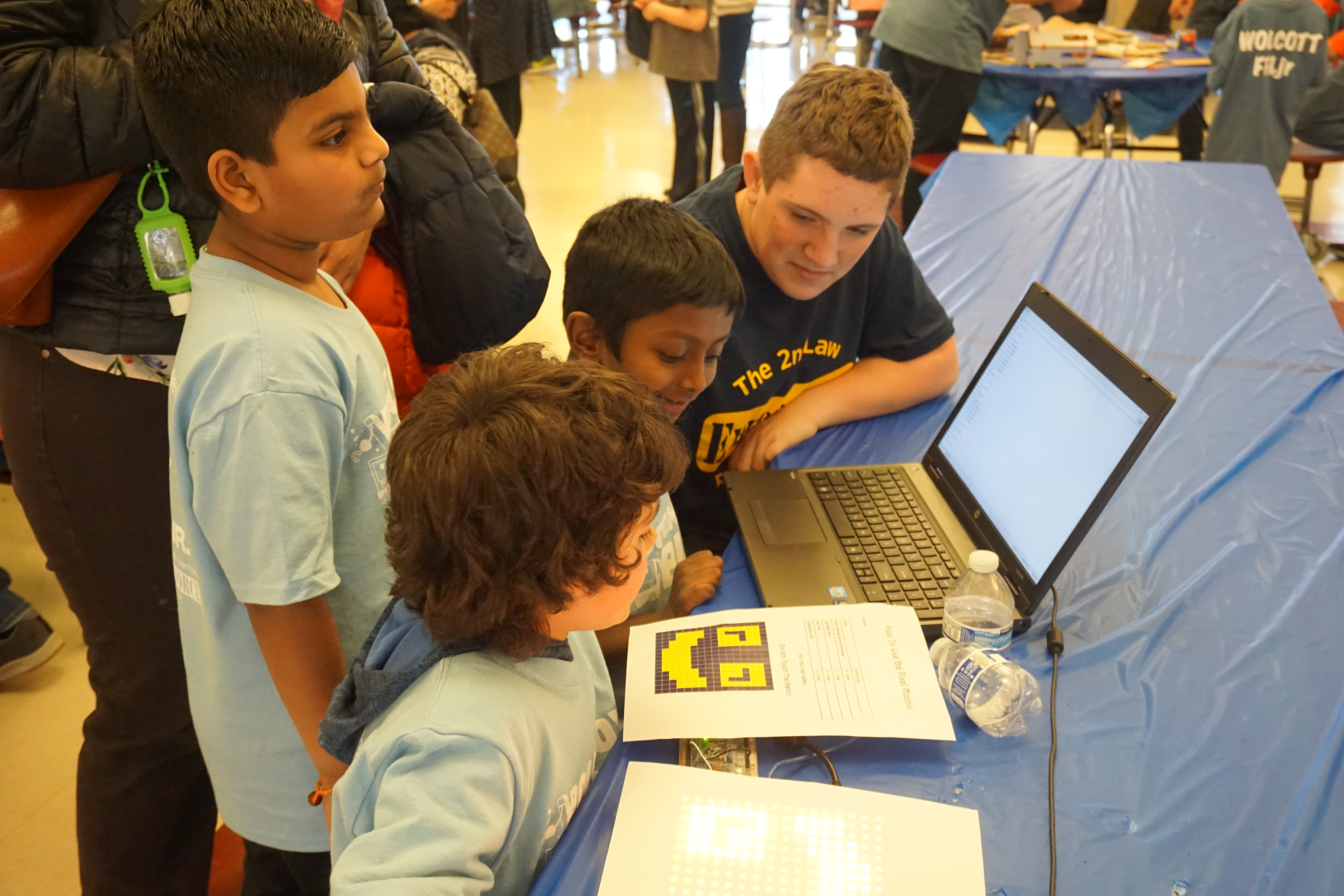 This program is meant for children ages 4-6 and gives them a playful introductory program into STEM. Students engage in hands-on activities using LEGO® Duplo bricks and learn all about using their natural curiosity and building those STEM skills at a very young age. In the end, they build a model with their LEGO® Duplo bricks that relates to the year's theme and share their journey, ideas, models and STEM skills at a celebration event. Enforcers also help mentor Discover teams and collaborate with the children to help guide their thinking and share new learning for them to use.
FLL Explore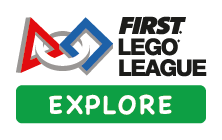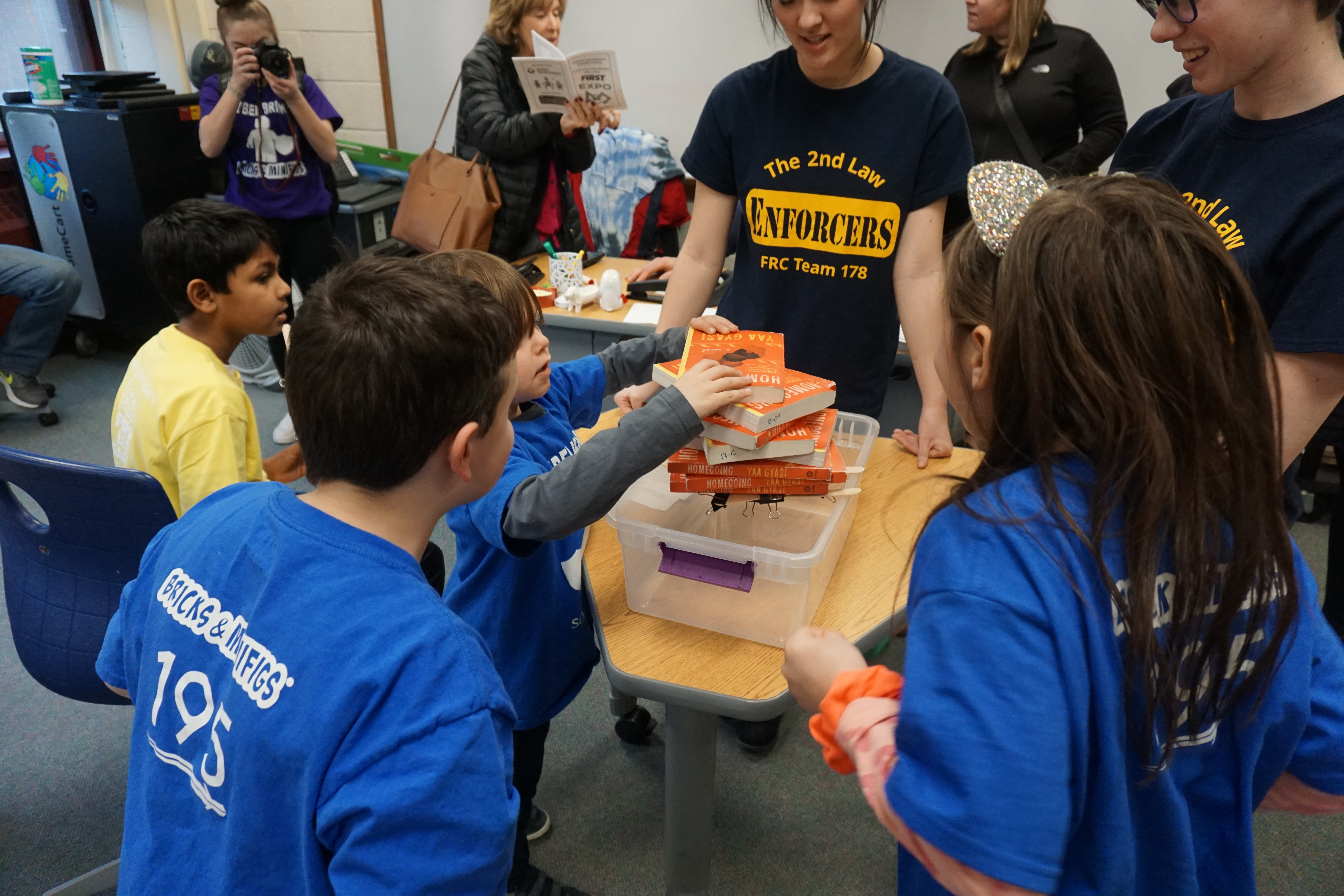 This program is meant for students ages 6-10 where they start to focus on the fundamentals of engineering. Students use LEGO® bricks and a motorized part to create their own model relating to the year's theme. Through this, they explore real-world problems, learn to design, code, and collaborate with their team to create unique solutions. Enforcers also help mentor Explore teams during their season. This includes running many of the activities, guiding students through problem solving, and celebrating all of the successes they accomplish.
FLL Challenge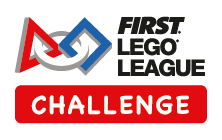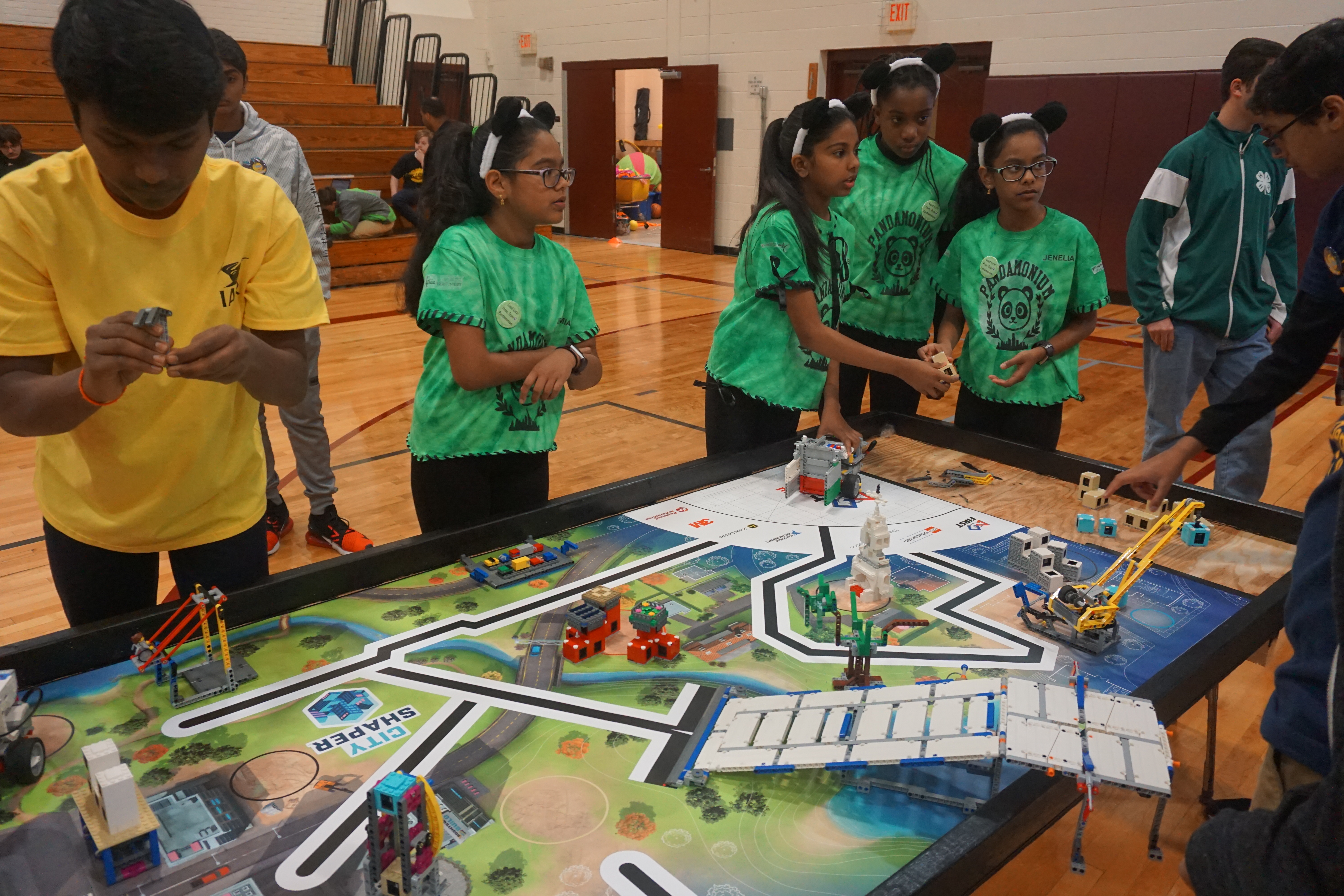 This program is meant for students ages 9-14 where they get to apply their learning of STEM into friendly competition. Students build and program LEGO® robots that navigate the mission of a robot game related to that year's theme. They also participate in the Innovation Project where they identify and solve a relevant real-world problem. Through this, students further develop those STEM skills and learn more about the importance of collaboration and teamwork.


Interested in starting a team? Check out more information at FIRST's website right here!