Raffle Progress Bar
Blue: Tickets sold | White: Tickets left
2022-23 Raffle
Thank you for supporting us!
Our 2022-2023 raffle has ended. We sold 1518 tickets, raising us $7590 in sales. Thanks to all those who supported through donations. See you all next year for our 2023-2024 raffle!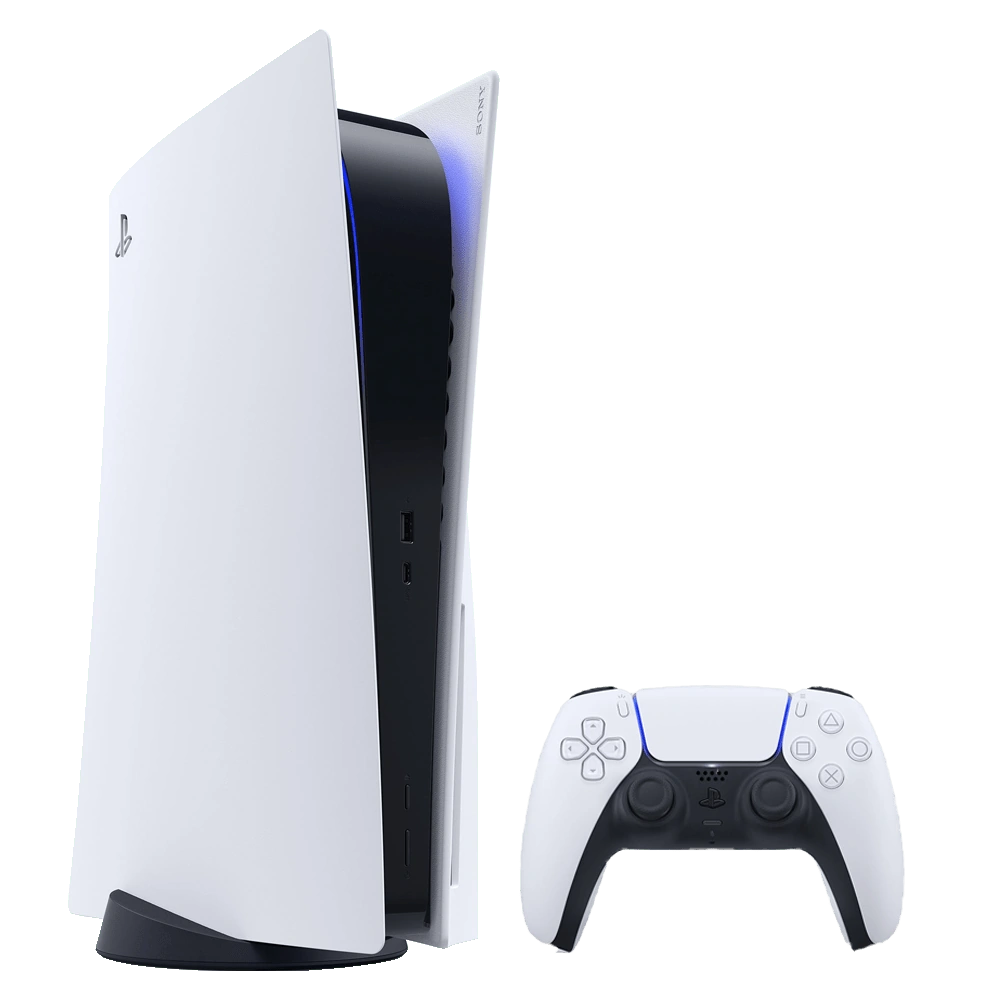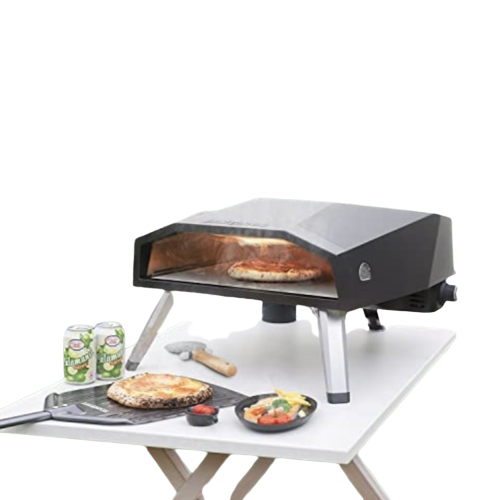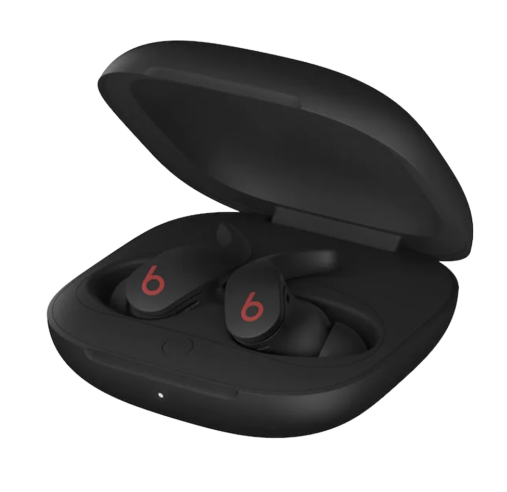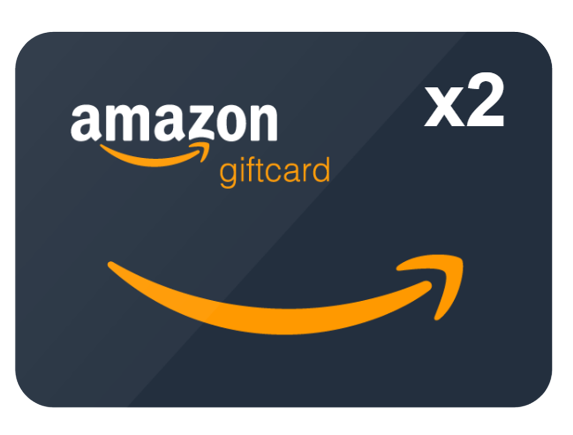 Congratulations to our winners!
Lauren LaDuke (Ticket 2409-FHSR-5036) - Sony® Playstation 5
Kerry Tharpe (Ticket 0448) - Portable Pizza Oven
Terry Czerwinski (Ticket 2431-FHSR-5096) - Beats Fit Pro Earbuds
Angela Nero (Ticket 0025) - $178 Amazon Gift Card
Barbara Jackie (Ticket 0069) - $100 Amazon Gift Card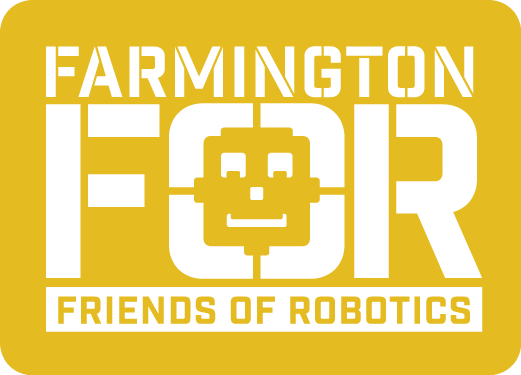 If you missed the raffle, but still want to support our team, you may make a direct donation through Farmington Friends of Robotics (FOR), our 501(c)3 booster organization.
It is a non-profit organization consisting of parents, mentors, and supporters of robotics in Farmington.
---
About Us
The Farmington High School FIRST Robotics Team 178, the Enforcers, was founded 25 years ago when a group of high school students and educators, excited about STEM, formed a partnership with professional engineers from local technology companies. Together we participate in FIRST (For Inspiration and Recognition of Science and Technology). FIRST was founded by entrepreneur Dean Kamen, inventor of the Segway and iBOT wheelchair. Each year, high school teams across the world work year-round and compete in the FIRST Robotics Competition. In early January, FIRST announces the engineering challenge for the year, kicking off our eight week build season. The robot must be completed by late-February to be ready for competitions throughout March and April. Students spend multiple days of the week working on the robot as well as community outreach to spread STEM ideas. Engineering mentors help us tackle the challenge as we achieve our science, technology, and engineering dreams. The build season includes all aspects of a real-life technical design process, including development, design, planning, and marketing. It is intended to inspire students to become leaders in high-tech engineering, scientific, and technological fields. More information about our team can be found below.
Achievements
In past years, the Enforcers have accomplished great feats in the spirit of gracious professionalism and community outreach. We've won one of FIRST's most prestigious awards, the Engineering Inspiration Award, a total of 8 times as a result of our outreach efforts alongside awards for our robot performance at competitions.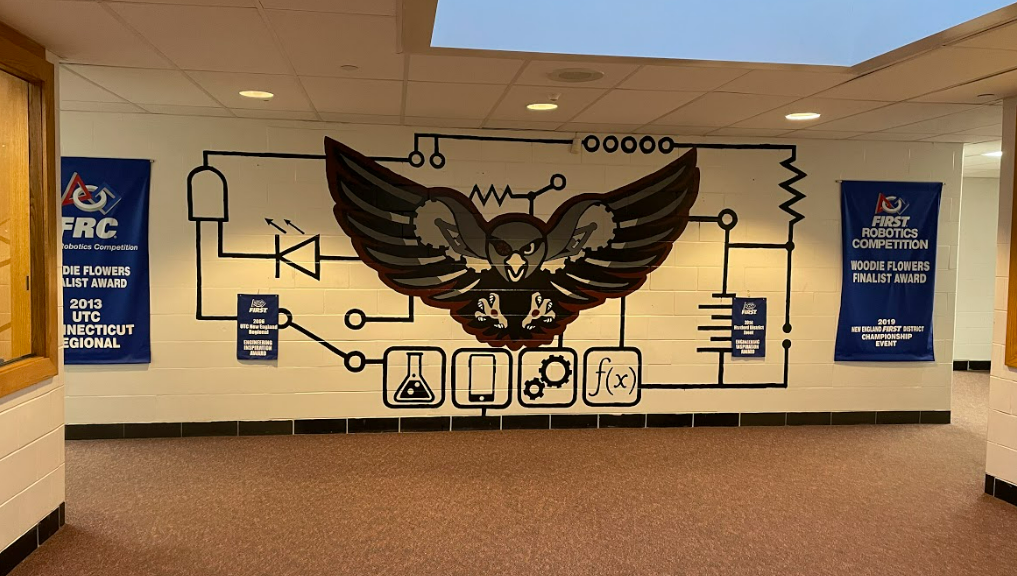 Our Mission
As part of FIRST's mission, we also spend a lot of time spreading STEM ideas in our community through our outreach events. We've run, hosted, and participated in events that spread FIRST values to people across Connecticut, sharing our love and passion for STEM with anyone who's willing to learn. We've partnered with the Farmington Public Schools with events like Hour of Code, STEAM Day, and the FIRST FLL Challenge through both mentoring and leadership. Our partnership with Farmington Continuing Education has made it possible for young students to participate in FIRST Lego League Discover and Explore teams. We support and mentor approximately 12 teams in the Farmington Valley each year. We have also partnered with the local public library on their STEM Maker Faire event.